In recent years,
lesbian books
have grown significantly as a genre. You can find all kinds of books, including lesbian fiction of all kinds; romance, mystery, action, even cowgirl! And of course there are biographies and books written by lesbians about non-lesbian topics.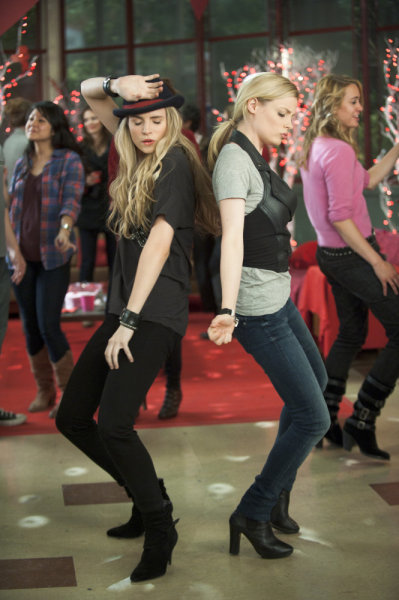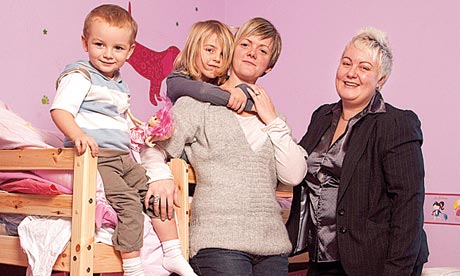 In this case we are discussing women's fiction books, of which lesbian books and lesbian fiction in particular are subcategories. Interestingly, it has been found that a great many heterosexual women, married, as well as single, read so-called lesbian books.
A recent novel in the lesbian this books category is Seeking Sara Summers. Author Susan Gabriel did not write this book specifically as a work of lesbian fiction, although there is lesbian theme. Indeed, as the story opens, the main characters have been heterosexual their whole lives. The focus of the novel is on the changes that happen to Sara Summers, the main character, as she awakens to the truth about the state of her marriage and then explores what to do about it. This exploration takes her in directions she never would have guessed.
For those seeking fiction with frequent and explicit sex scenes, this book will disappoint. There are some steamy scenes, but the author lets your imagination fill in a lot of the blanks. But those seeking lesbian books with quality writing that is at various times moving, funny and gripping will not be disappointed.
From Rubyfruit Jungle to Kissing The Velvet, there are hundreds of excellent lesbian books. Women's fiction, which includes lesbian fiction, is a big category because women read more fiction than men. It's interesting to note, however, that many men read so-called lesbian fiction, they just don't broadcast this to the world.